Brent P.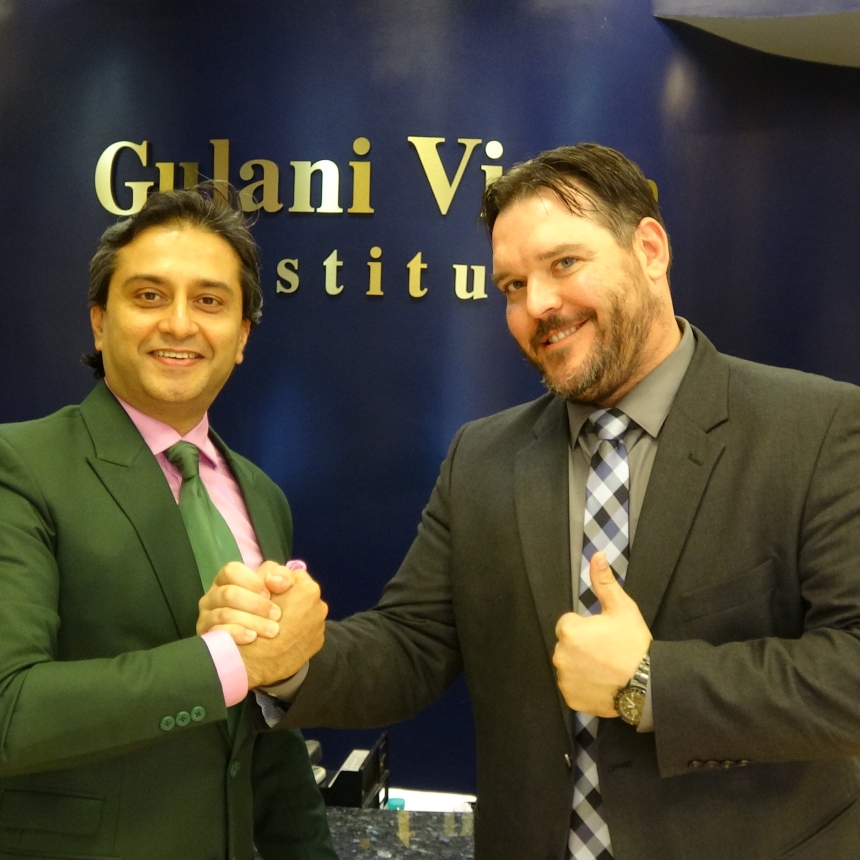 had a very complex case of Keratoconus and I had been told by many doctors that I could not get help.
Thank goodness I found GVI through extensive research

Dr. Gulani and his staff at GVI are very friendly, courteous and very personable. He is very thorough!
All my surgeons had given up on my eye. Not only did Dr.Gulani take the challenge, he worked hard to get it right.
I love him for helping me see again! He treats each eye individually.
I am very pleased and feel like I have my independence back!
Dr. Gulani is very passionate about helping his patients see! He is more than a skilled surgeon he is a MASTER of vision, educating others and a humanitarian!
Yes, I am referring all my friends and family to him.
Brent P.