Brenda S. (Yulee, FL)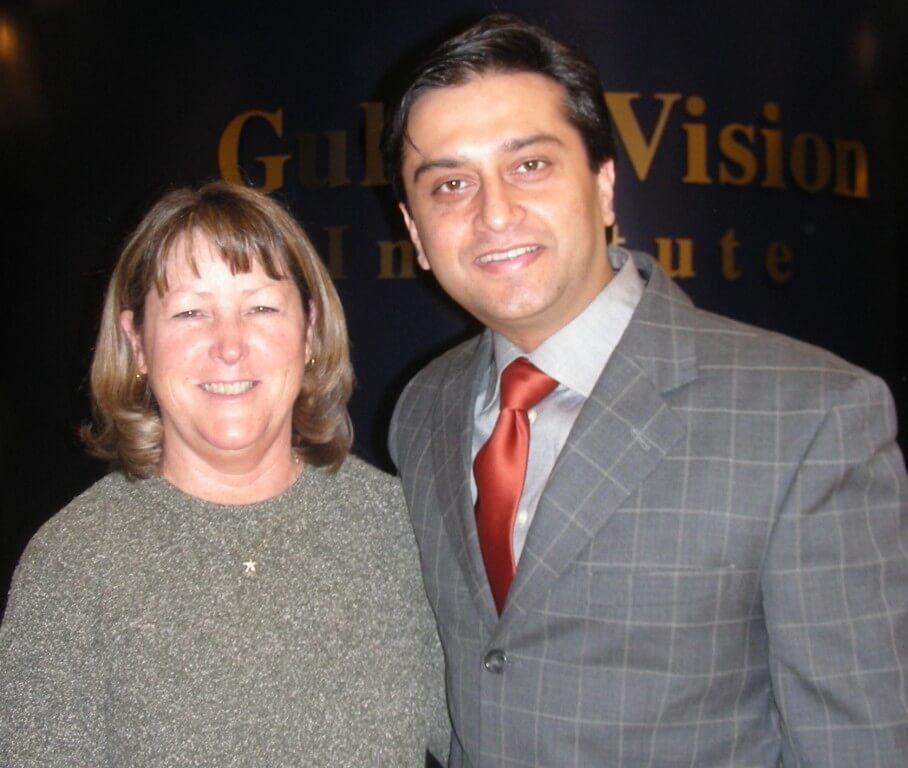 I had an Advanced Pterygium. My primary eye doctor recommended Dr. Gulani.
At GVI a Very professional and encouraging treatment plan was designed for me.
Dr. Gulani, I feel is a very knowledgeable and capable eye surgeon and cares about the patient.
I am happy to have the growth removed and my eye is so much more comfortable
Dr. Gulani is top notch, very confident and I shall surely refer people to him.
Brenda Shuman
Yulee, Fl