Barbara Ro.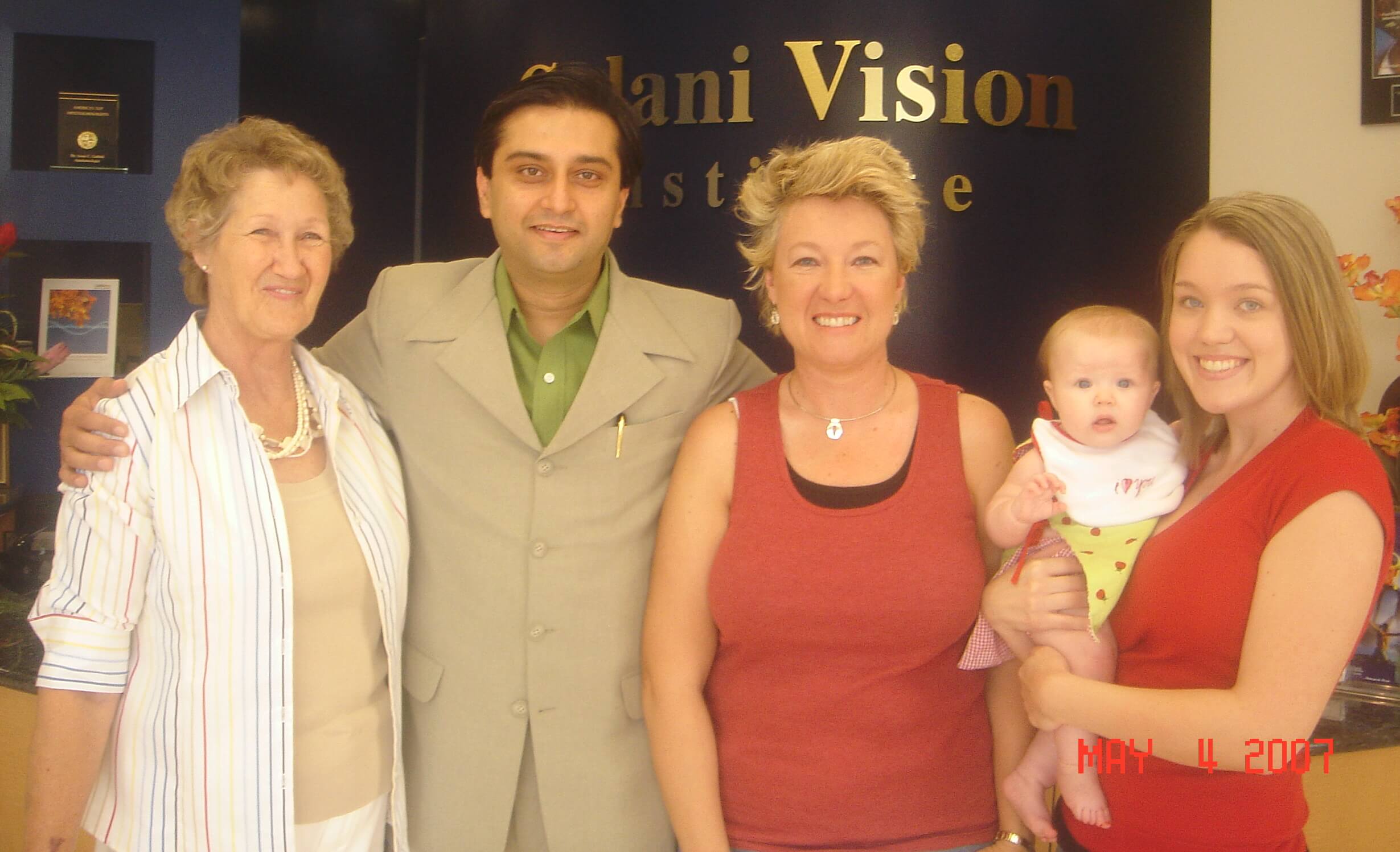 My vision and pterygium was going bad before surgery
My eye Dr. in Waycross Georgia sent me to Dr.Gulani for his advanced surgeries.
My experience at GVI has been Very Good
Dr. Gulani is Very highly recommended in the physician community and performed my
amniotic surgery
for my pterygium.
I will recommend him highly
Barbara Ro.
Jacksonville, Florida