Ashok S. (Panama)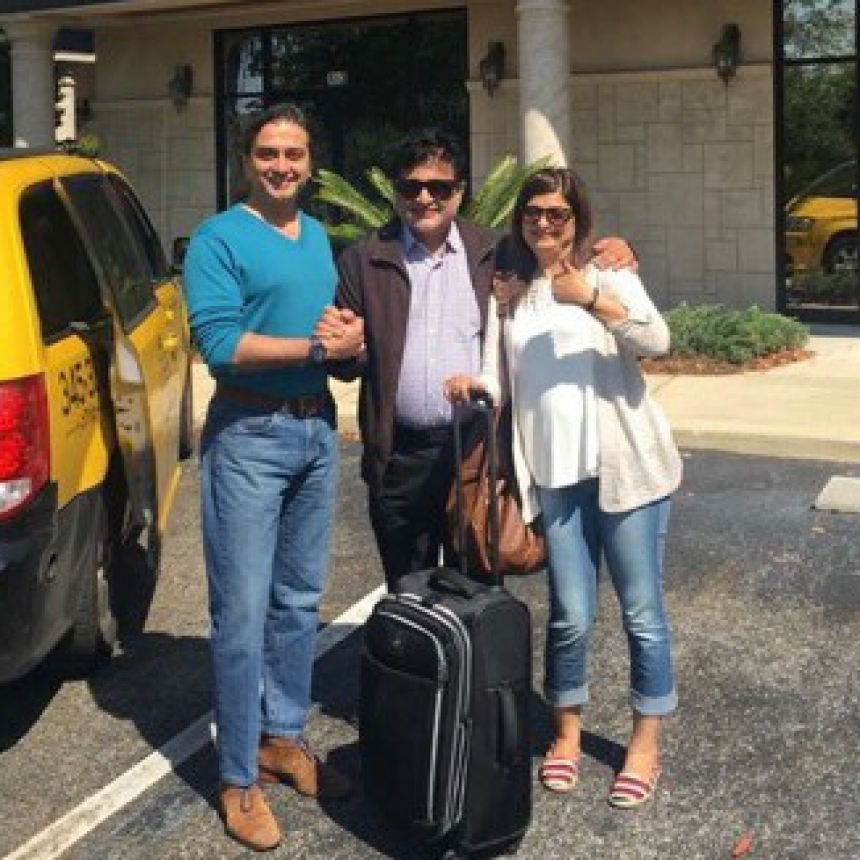 I had Lasik complication with my surgeons abroad which resulted in very poor vision, unable to see out of left eye. My business and work are affected especially since I haev a worldwide business. I learned to adapt to one eye but this will give me more meaning in my work and overall life to be able to see out of both eyes.
Most eye surgeons I saw internationally and nationally suggested only one name- Dr. Gulani , They had faith that Dr. Gulani would be able to treat my cornea and complications from my Lasik procedure.
At GVI We felt like it was comfortable for my family and I. We have traveled from Panama in order to get the procedure done.
Dr. Gulani successfully performed Laser Corneoplastique on my affected eye. he is a A great, personable man that cares deeply about his pts. Also very knowledgeable in his work & passionate. Dr. Gulani changed my life for the better.
I have so much hope that my vision will finally get better. After years of not having good vision, which has affected my business and work, I am finally finding that I will be able to see clear again.
I have never met a doctor that has done what Dr. Gulani has done for his patients. Many will not personally f/u to see how the pt is doing a couple hrs after surgery. He has even switched his schedule around to accommodate to my needs. It shows he trurly cares
Yes, 100%!  from anywhere in the World
Ashok S.
Panama
---