Art P. (North Carolina)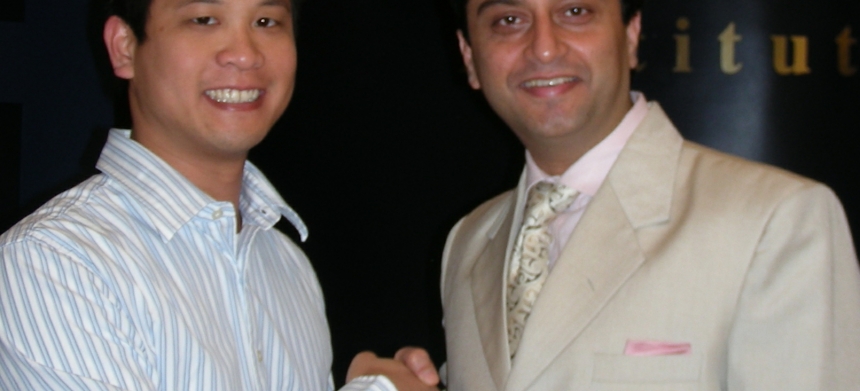 My vision was extremely poor and hindered normal activities with glasses and contacts and made activities without corrective lenses near impossible everyday.
Internet and parents doctor consultation visit with Dr. Gulani demonstrated a more professional environment and capable doctor.
At Gulani Vision Institute, I felt Good. Felt like a more concerned entity rather than a factory.
I feel dr. Gulani is highly educated and open minded.
After my Laser Vision Surgery, I'm happy with my vision and it's impact in everyday life.
4 years later…still doing great and enjoying his vision
Art P.
North Carolina