Annie L. (Valdosta, GA)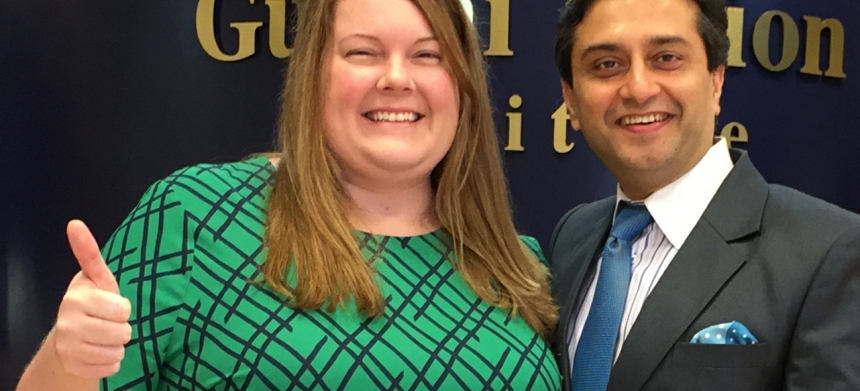 My Vision was bad enough that I could not see my hand in front of my face without contacts and were irritated constantly. I have had contacts or glasses since 3rd grade!
My mother was a patient and I came with her to an appointment.

My experience at GVI has been great! Everyone is very friendly and knowledgeable.
Dr. Gulani is awesome! Very energetic and passionate about what he does. Very results oriented.
I am so satisfied about not being held back by glasses or contacts.
I will certainly refer others to GVI.
Annie L.
Valdosta, Georgia