Anne I.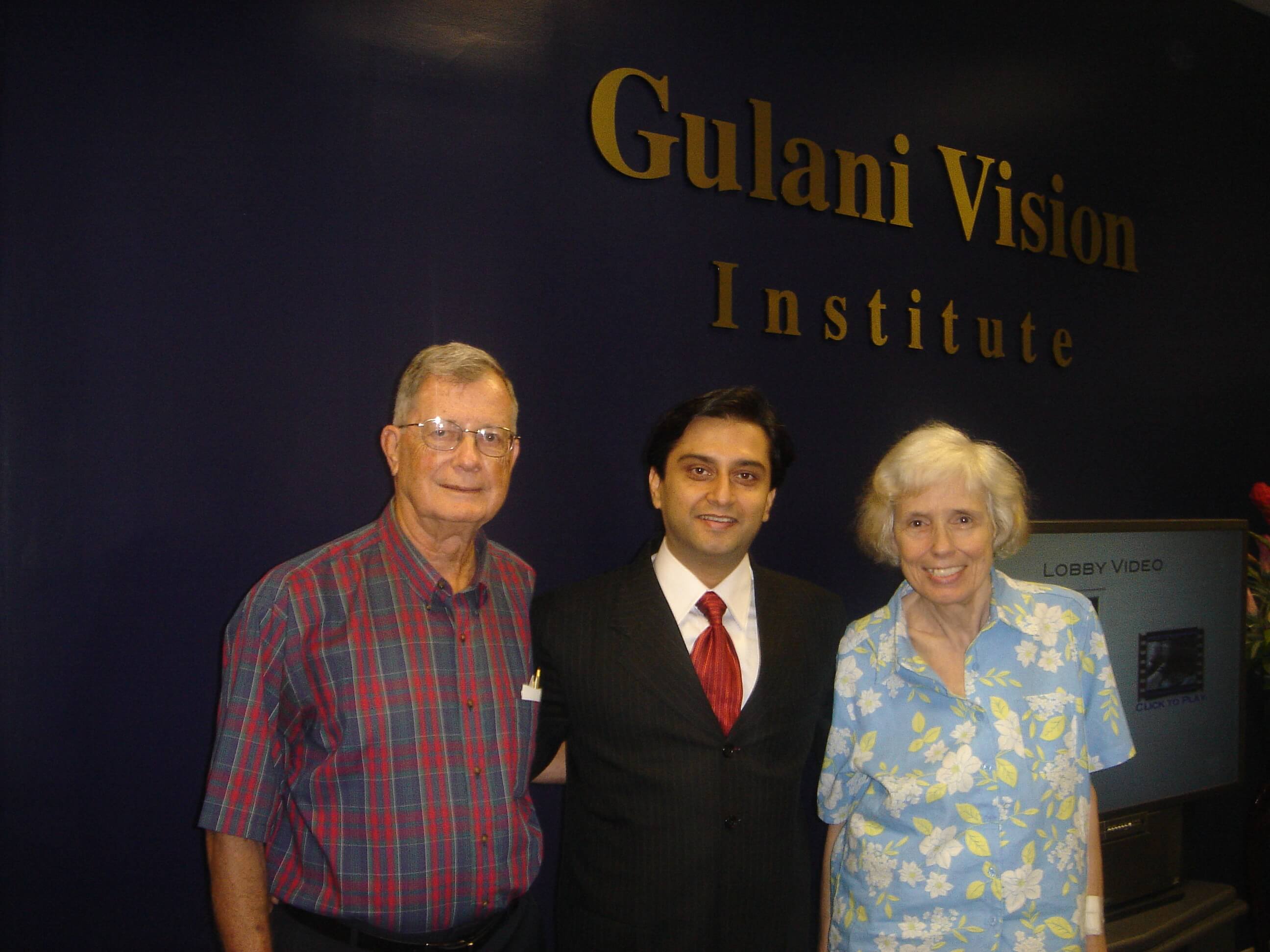 My vision was very poor due to Fuchs dystrophy and had a large impact on all aspects of my life. I needed very bright light to see details and also used magnifying glasses throughout my house.
My eye surgeon (ophthalmologist), had been watching my Fuchs corneal dystrophy progress for 10 years. He thought I was ready for surgery, but thought I might be a candidate for Dr. Gulani's revolutionary techniques.
My experience at GVI has been Outstanding! Dr. Gulani performed the
DSAEK
surgery on me.
My husband and I have both been highly impressed by the very personal touch he gives both in office visits and the surgical center.
Much more optimistic about resuming the visual activities that define my quality of life when my first eye has healed and additional work has been completed.
Dr. Gulani's skills, background and manner with patients and family are all top notch!
Anne Ingram
Jacksonville, Florida