Alice R. (Morristown, FL)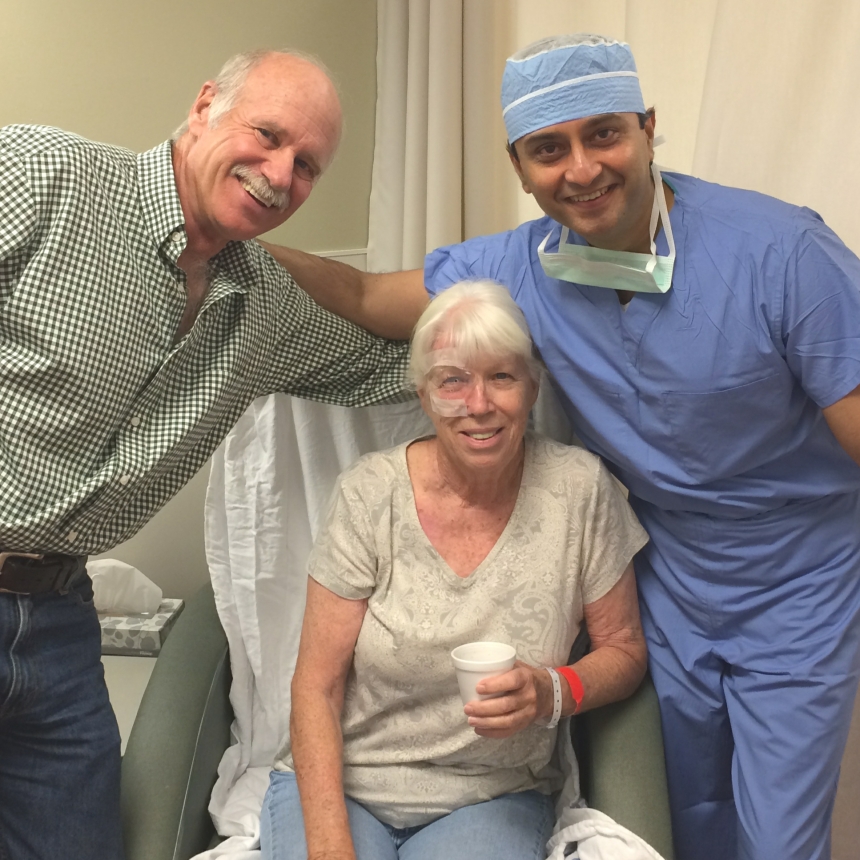 My vision was very poor and needed glasses constantly. Being a race horse trainer was very difficult with poor eye sight.
My husband had "Miracle" surgeries with Dr. Gulani with great success and is his raving fan.

At GVI, everything is Wonderful beyond description!
I love Dr.Gulani, the most indescribable surgeon in the world, the caring healer that he is.
He changed my life.

He treated me like a member of his family. His surgical skills are the standard by which all others should be judged.
Without a doubt, I shall insist on my family to travel to him!
Alice R.
Morriston, Florida