Babesha K.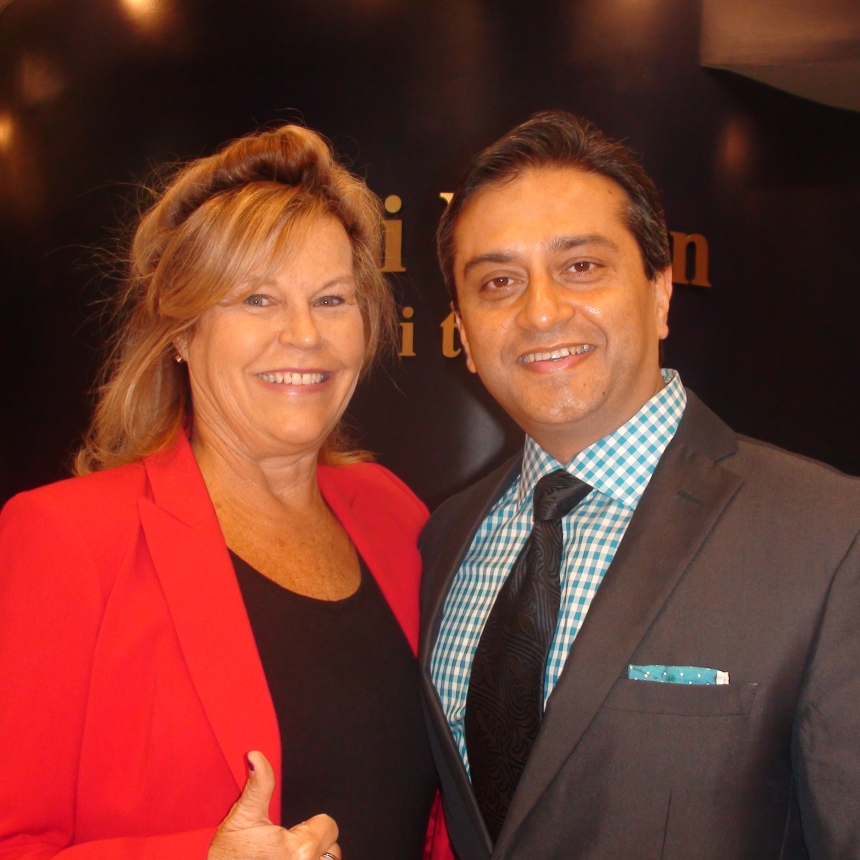 My vision was horrific and could not drive at night nor see print on bottles, etc. This has all changed.
I was referred to GVI by a former patient who also had dry eyes.
My experience at GVI has been excellent. The staff is Incredibly kind, patient, timely, professional and down to earth.
Dr. Gulani is a talent beyond his surgery abilities. A man of character and integrity who "gets" the way to treat humans/patients. Never change. The bigger universe must be told!
After cataract surgery, my outlook is very positive. I would recommend every human I ever know or meet to come to the vision institute. Thank you entire staff
Babesha K.
Keystone, FL

---