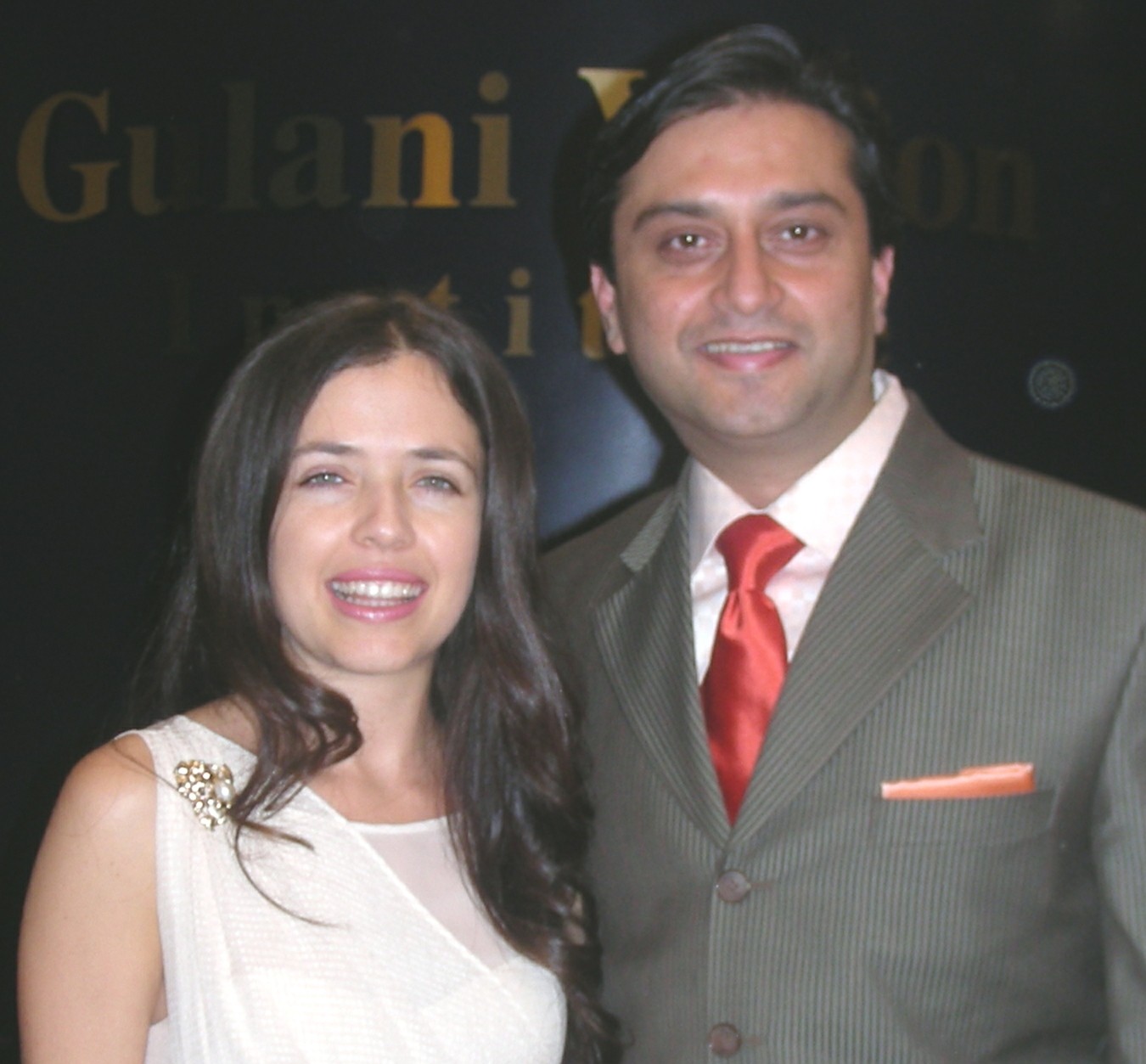 Flashback: GVI Featured in Ponte Vedra Recorder:
"Eye surgeon and Ponte Vedra resident Dr. Arun Gulani is the inventor of the "Sparkle" surgery for "red eyes" that has global patients traveling to the First Coast to seek his services.
Red eyes from pterygium (pronounced ter-igee-um) — a wedge-shaped growth on the white of the eyes that presents an ungainly and irritating condition — are common in Florida, especially among individuals exposed to long durations of sunlight. According to Gulani, pterygium is common in sports and recreation enthusiasts such as golfers and surfers.
It is a condition that can affect anybody, though, said Gulani. Patients usually complain about how red their eyes look, how irritated and dry they feel and also in some cases that it has progressed to adversely affect their vision.
Gulani has designed special diamond instruments that he uses for the "Sparkle" surgery, along with human placental membranes grafted to the eye to promote healing after surgery. He has also devised a "No–Stitch" technique using glue instead of stitches. Pro golfer Donnie Hammond was among the first in the North Florida area to undergo this glue technique..."
Full Article at:
https://pontevedrarecorder.com/stories/local-eye-surgeon-has-solution-for-red-eyes,5315?fbclid=IwAR3U1FxNTQhZa8qN9VVzJMy40I0BUY_UOX3GVZOCsLt8hb7xIlZdDzK2AUM