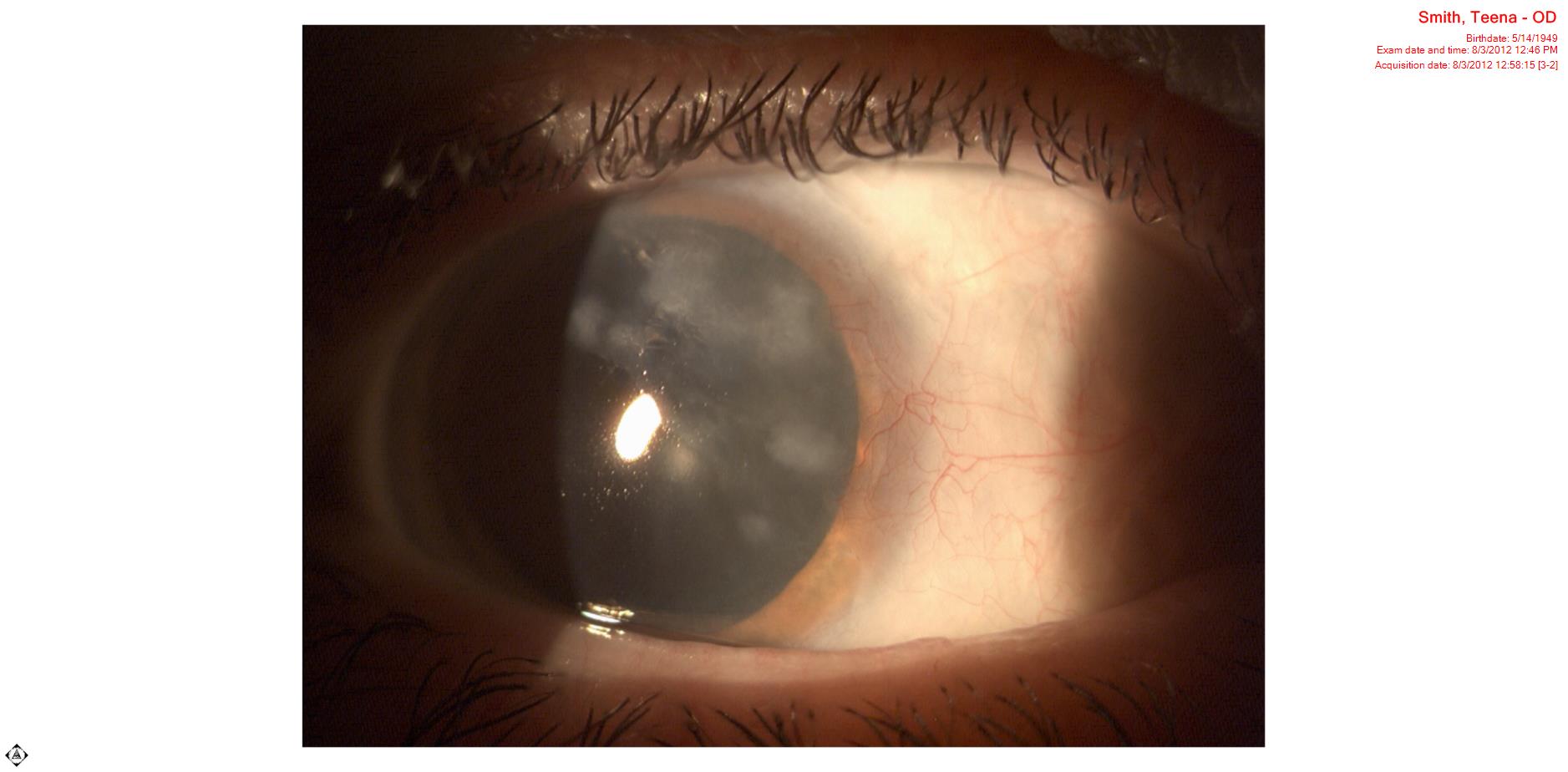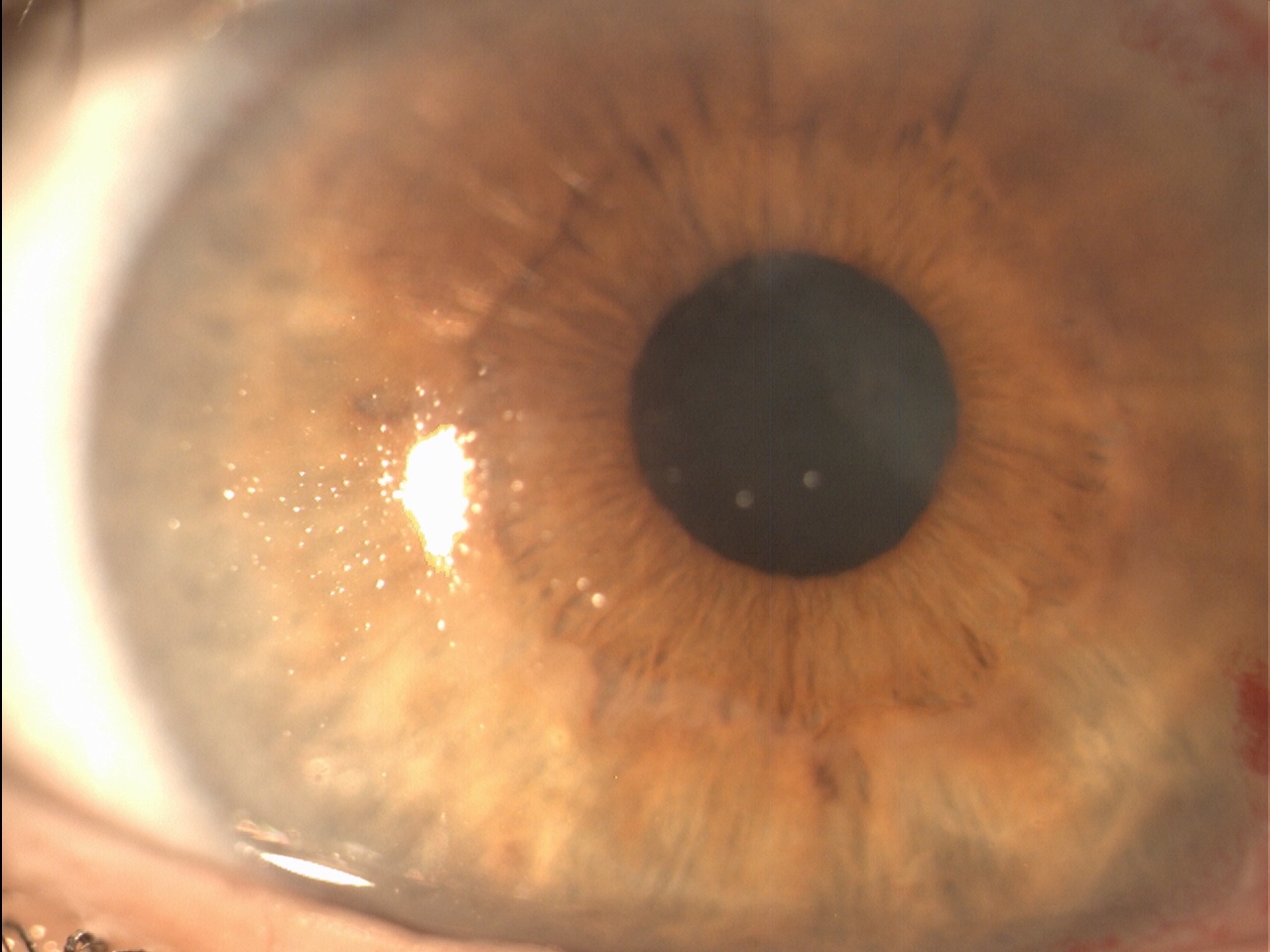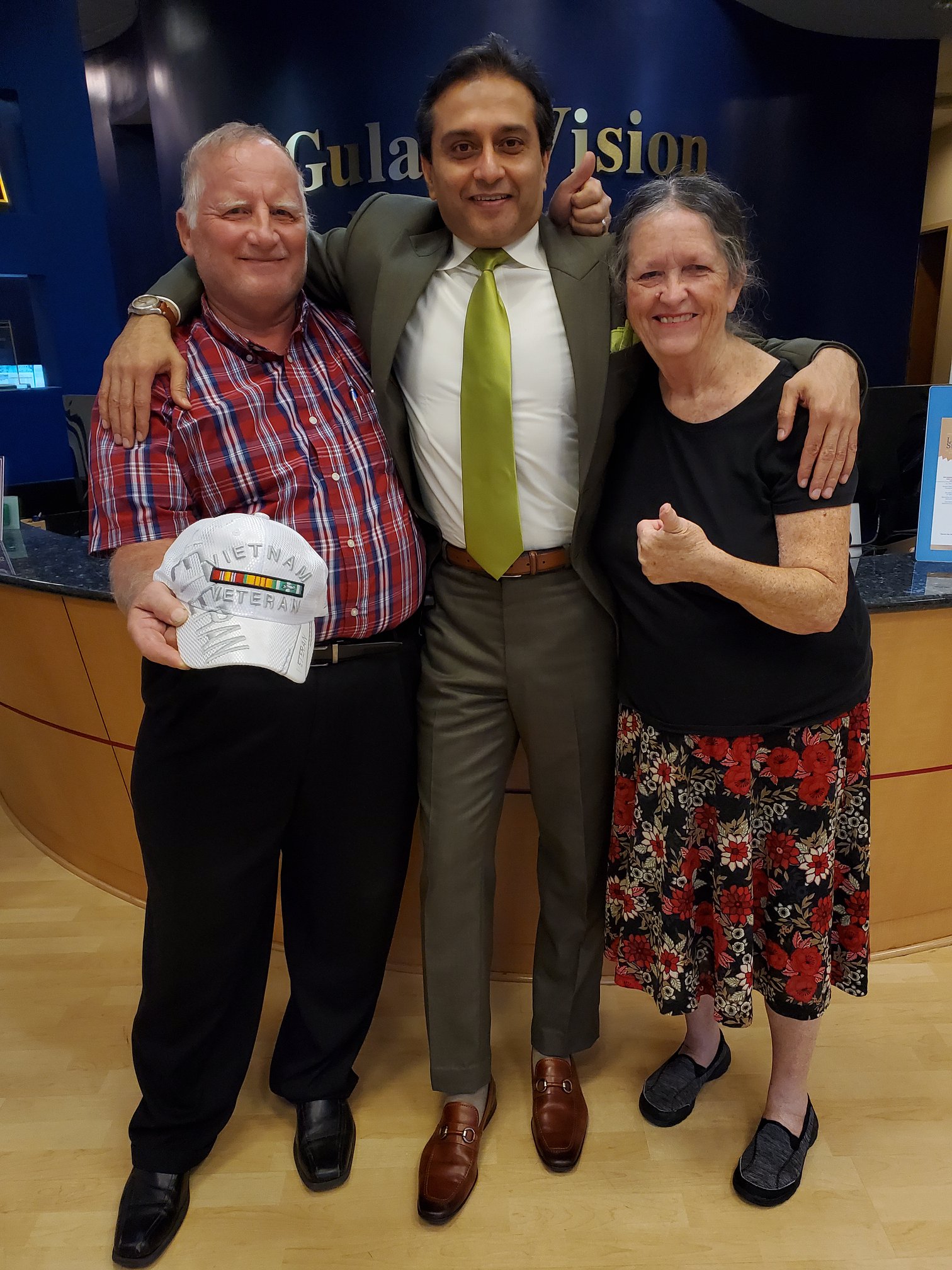 "For over 3 decades, the brilliant, forward thinking Dr. Arun C. Gulani has been providing seeing solutions for Thousands of patients. Dr. Gulani does NOT use the cookie cutter approach to medicine. Rather, he crafts a personal customized solution to achieve the best possible outcome for the patient to resume real life without the anchor of poor vision dragging them to discouragement and despair.
Dr. Gulani's stated goal is for each patient to be able to see without glasses or contact lenses. My wife Teena had pterygiums removed from both eyes in a series of surgeries during the early 2000's At the time we visited Dr. Gulani in 2012, my wife, Teena, a second grade teacher, had to wear multiple pairs of glasses to grade the papers of her students. She also could not drive anywhere new where she had not driven before, because even with glasses she could not read the signs.
Dr. Gulani provided us with a plan involving surgery on each eye to remove the scar tissue from the pterygium surgery that was slowly blinding her. He did the eye with the most severe loss of vision first. It was like a miracle! She could grade papers with NO glasses at all. In a few weeks he did the second eye, with similar results. The crowning touch was a few weeks later we were in the parking lot to pick up our grandson Orian from a school event. While we were there the full moon became visible when clouds were no long obscuring it. Teena turned to me and said, "I can see it! I see the moon clearly for the first time in a long time!" That moment still produce tears in my eyes.
In the two photos below, you can clearly see the cloudy cornea which was basically blind, and the second photo you see the clarity resulting from the amazingly skillful hands and mind of Dr. Gulani.
We implore you, before you place yourself in the care of one of those cookie cutter surgeons, please see Dr. Gulani and get one of his personalized step by step solutions for regaining your mobility, your work, your recreation, through vision restoration. You will experience a personal touch seldom found in any modern Doctor's office."
Jim S.