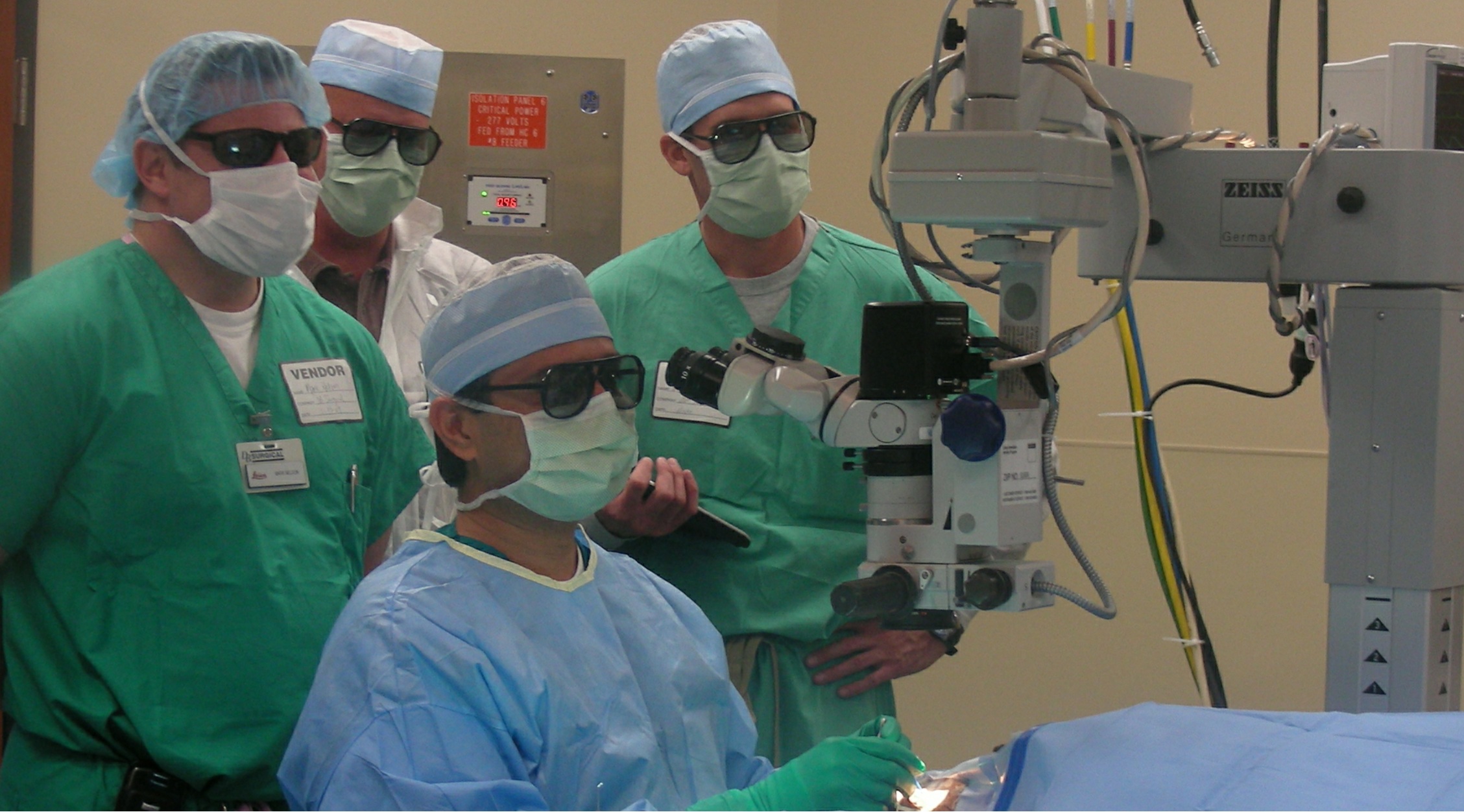 Gulanisms for Eye Surgeons:
Be indebted to each patient; forever!
Anyone can be a surgeon; be an Artist!
Treat each patient like family and feel their pain; then fight like you are invincible.
It's warm in the Huddle of mediocrity. Though lonely, it is cool at the top
Don't stamp on a cockroach, inspire them to fly. So do not tolerate mediocrity and yet, be kind.
Be the powerful Lion who leaves every hyena wondering why you haven't attacked.
Help colleagues no matter how wrong they are, in time they shall become your fans.
Never boast you are First unless you are First in the World, and even then, let the World say that
Avoid touting technology, that's the industry's job. Don't sell your soul, raise your price.
If you must show off your surgical skills, you must have the courage to show your patient on camera. It's the highest form of accountability
No false promises to patients but confirm your complete dedication
Aim for more than a patient can ask for. Assume it's their birthright.
Take Credit & Responsibility; equally
Get addicted to your patient's smiles and celebrate their/your outcomes
Be Yourself so you won't have any competition.
If people cannot understand how you can be amazing and honest, both; don't explain. Just Be!
Let your work speak so you don't have to.
Be a Rockstar, your patients deserve it