Sanda Brown
Testimonials
>
Fuchs/DSAEK Cases
>
Sandra Brown (Ocala, FL)
>
Sanda Brown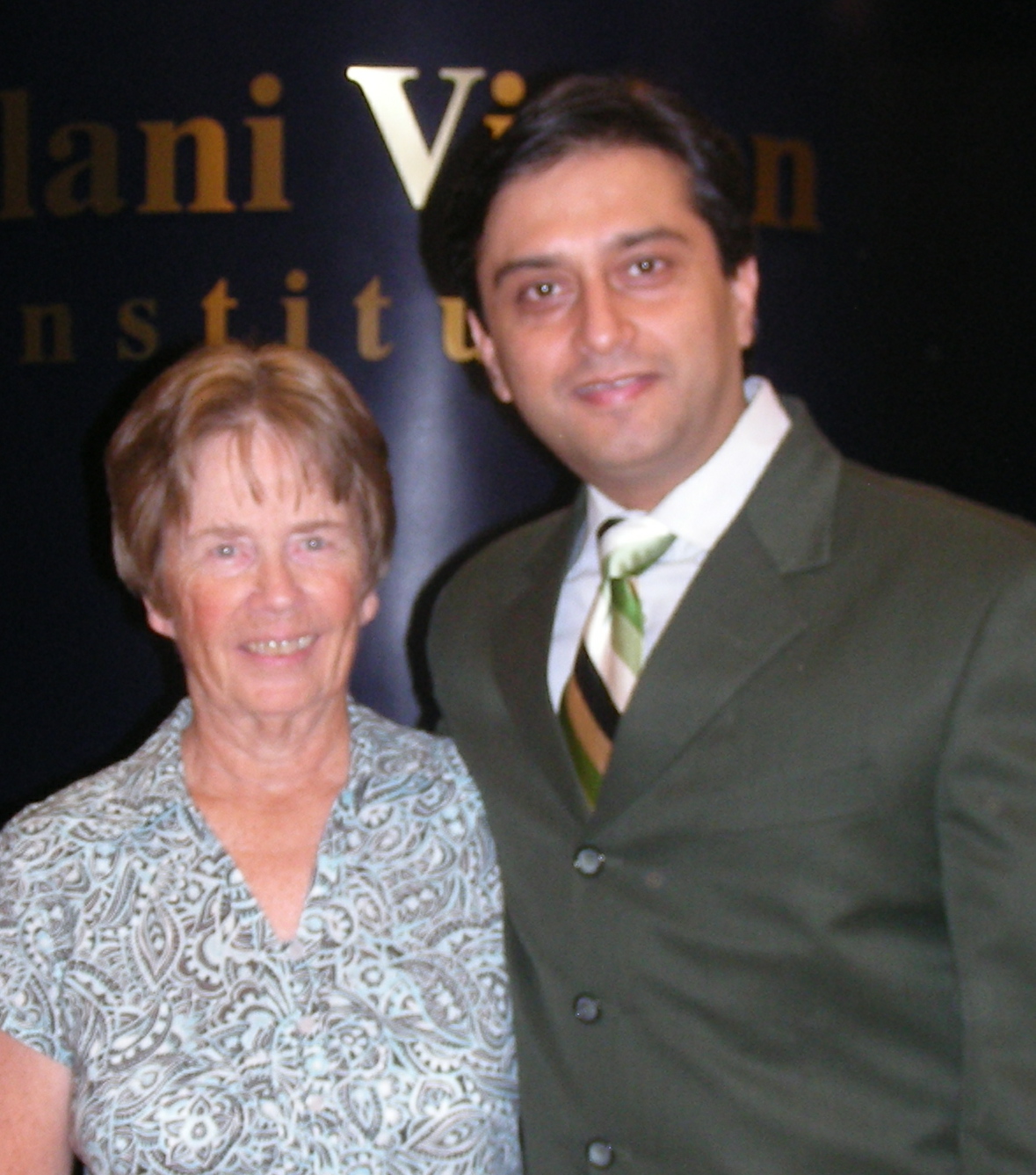 My vision was so bat that I couldn't see the street signs and driving was hard – I had changed to large print.
I was referred by Dr. Lange, my eye doctor in Ocala, FL.
The office personnel at GVI were very professional – always answered my questions and genuinely was interested in taking care of me.
Dr. Gulani really cares!!! He explained everything thoroughly, and as a result of his expertise my vision is much better and continuing to improve.
He planned a Toric Lens implant with Cataract surgery followed by his special keyhole Corneal Transplant for my Fuchs dystrophy.
I'm ready to go bungee jumping.
Not to get mushy - he is just the best!
Second Eye Surgery...
I was legally blind in my right eye from Fuchs Dystrophy. Driving was difficult. And focusing was slow at best.
I heard of Dr.Gulani from my eye doctor in South Florida who said we should travel to him.
Dr. Gulani and his staff are very caring and made me feel very comfortable throughout the whole process on both eyes.
He performed my DSAEK surgery and has provided me with eye sight to spend the rest of my life being able to drive, read, golf and those things that I enjoy.
For that I will be forever thankful.
He is as excited about the successful surgeries as am I- he cares at every level.
Absolutely, I shall refer everyone I know.
Sandra Brown
Ocala, FL
I look forward to seeing you and answering all your questions during your personal consultation with me.
* = required
Privacy Policy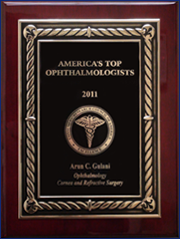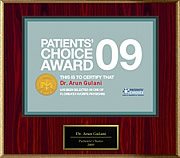 HNA
Want the latest news? Visit our Blog.
Always making News...
Advanced Vision Surgeries
Contact Us, Financing & Other Helpful Links
Gulani Vision Institute 8075 Gate Parkway (W) Suite 102 & 103 Jacksonville, Florida 32216
Map & Directions
1-888-LASIK-16
1-888-LASIK-16 Jacksonville, FL