Testimonial - Russell Bailey - Pterygium / Pinguecula Cases
Testimonials
>
Pterygium / Pinguecula Cases
>
Russell B. (Lake City, Fl)
>
Testimonial - Russell Bailey - Pterygium / Pinguecula Cases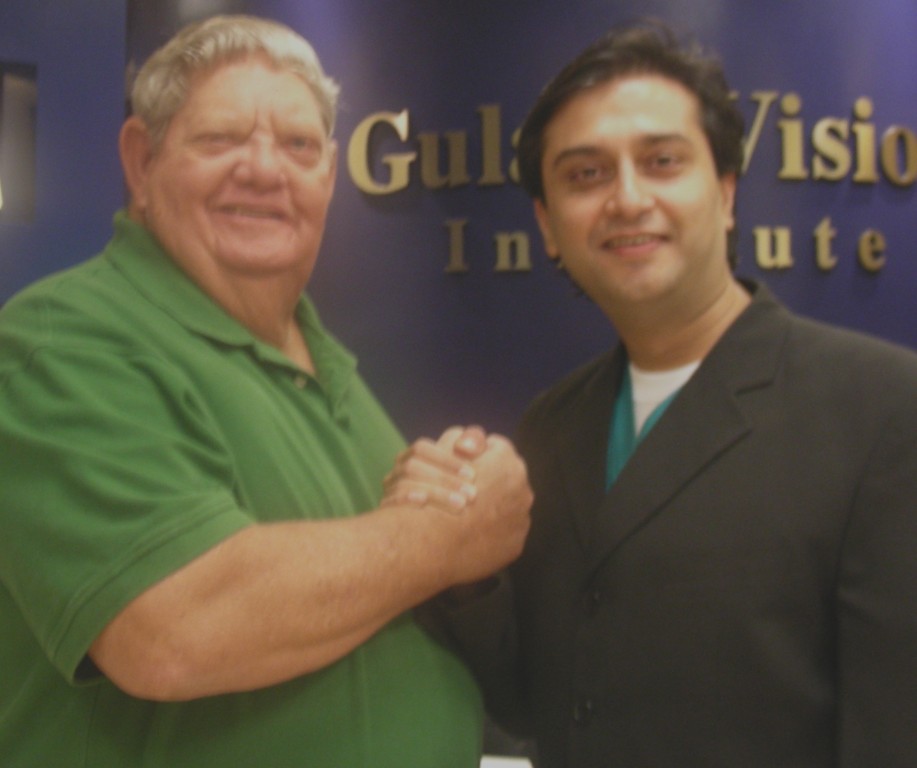 Difficulty from
vision
impairment was distracting and annoying as well as uncomfortable.
Referred by my daughter in law who is an Eye Doctor herself - upon her recommendations and her knowledge of
Dr. Gulani's expertise
.
At the institute we have a great experience – comfortable atmosphere – professional treatment – courteous and polite staff. The expertise of Dr. Gulani and follow ups post surgery.
Dr.Gulani is Very good and professional. Completely trustworthy – privileged to have him attend to my needs.
Optimistic and great to be going.
Education for patients: very informative and understandable.
Personal touch: I felt very comfortable and at ease and assured. I felt I was in good hands for pterygium surgery and that Dr. Gulani is very dedicated to his profession and the welfare of his patients.
Most definitely will refer my family.
Russell Bailey
Lake City, Florida
I look forward to seeing you and answering all your questions during your personal consultation with me.
* = required
Privacy Policy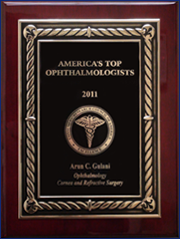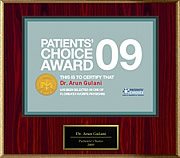 HNA
Want the latest news? Visit our Blog.
Always making News...
Advanced Vision Surgeries
Contact Us, Financing & Other Helpful Links
Gulani Vision Institute 8075 Gate Parkway (W) Suite 102 & 103 Jacksonville, Florida 32216
Map & Directions
1-888-LASIK-16
1-888-LASIK-16 Jacksonville, FL