Testimonial - Gary Kinard - Fuchs/DESAEK Cases
Testimonials
>
Fuchs/DSAEK Cases
>
Gary Kinard
>
Testimonial - Gary Kinard - Fuchs/DESAEK Cases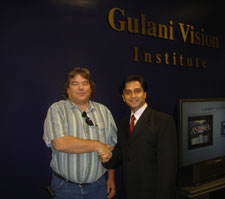 My Vision was very poor and the painful eye made it hard to drive and I was in an ill mood from the pain
My doctor in Brunswick, Georgia suggested Dr.Gulani's expertise in Corneal transplantation
My experience at GVI was Very pleasant and made me feel like I was important
Dr.Gulani is very nice and friendly, has all the time you need to explain things and has a slight sense of humor.
After my Corneal transplant I see much better, not in ill mood so much now
" I wonder if it hurt much when Dr.Gulani fell from heaven "
I tell my story about the surgeon in Savannah who almost made me lose my eye, and how Dr. Gulani saved it and improved my vision.
-Gary Kinard (Corneal Transplant)- Georgia
I look forward to seeing you and answering all your questions during your personal consultation with me.
* = required
Privacy Policy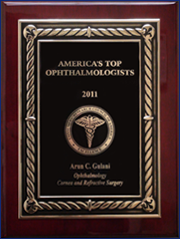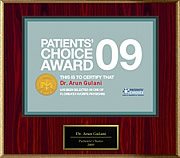 HNA
Want the latest news? Visit our Blog.
Always making News...
Advanced Vision Surgeries
Contact Us, Financing & Other Helpful Links
Gulani Vision Institute 8075 Gate Parkway (W) Suite 102 & 103 Jacksonville, Florida 32216
Map & Directions
1-888-LASIK-16
1-888-LASIK-16 Jacksonville, FL