Testimonial-Cheryl Curtis-Pterygium/Pinguecula case
Testimonials
>
Pterygium / Pinguecula Cases
>
Cheryl C. (Melrose, Florida)
>
Testimonial-Cheryl Curtis-Pterygium/Pinguecula case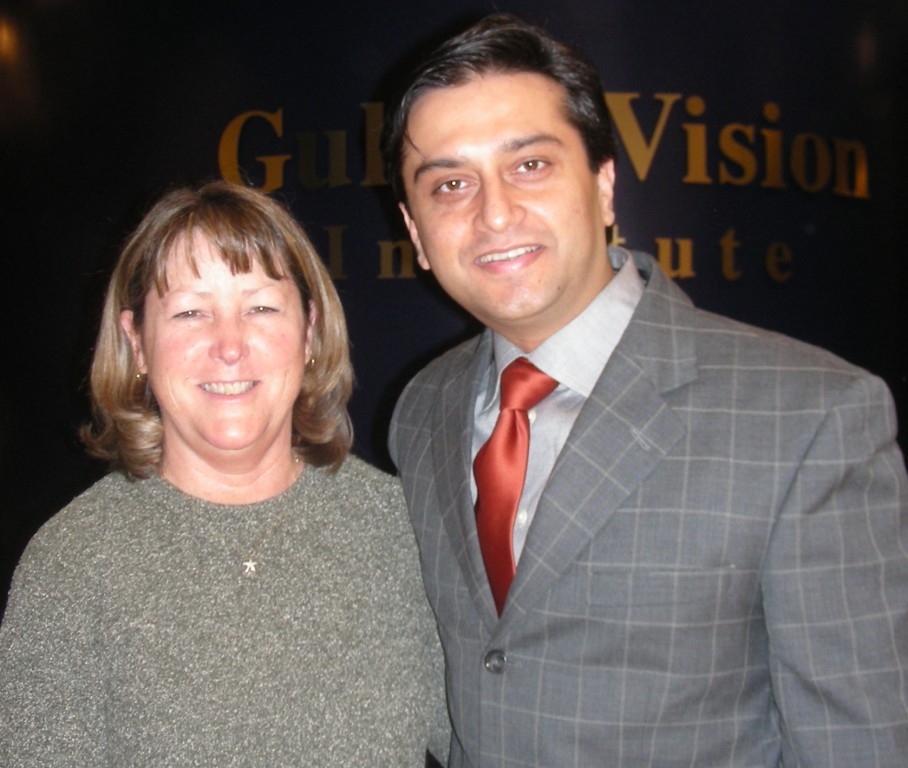 My eye was very itchy and red all the time. I work on a computer all day and it was difficult to see the screen sometimes.
I had a large
Pterygium
and my eye doctor suggested Dr. Gulani's advanced surgery.
Dr.Gulani is a terrific eye surgeon.
His skills are excellent. He is a very understanding person. He is very knowledgeable.
I tell everyone about Dr.Gulani.
Cheryl Curtis
Melrose, Florida
I look forward to seeing you and answering all your questions during your personal consultation with me.
* = required
Privacy Policy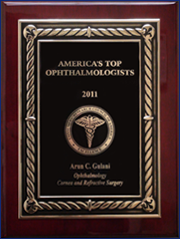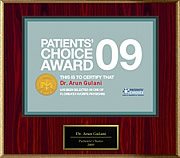 HNA
Want the latest news? Visit our Blog.
Always making News...
Advanced Vision Surgeries
Contact Us, Financing & Other Helpful Links
Gulani Vision Institute 8075 Gate Parkway (W) Suite 102 & 103 Jacksonville, Florida 32216
Map & Directions
1-888-LASIK-16
1-888-LASIK-16 Jacksonville, FL