Testimonial - Bernadette Persaud - Pterygium/Pinguecula cases
Testimonials
>
Pterygium / Pinguecula Cases
>
Bernadette P. (Washington D.C.)
>
Testimonial - Bernadette Persaud - Pterygium/Pinguecula cases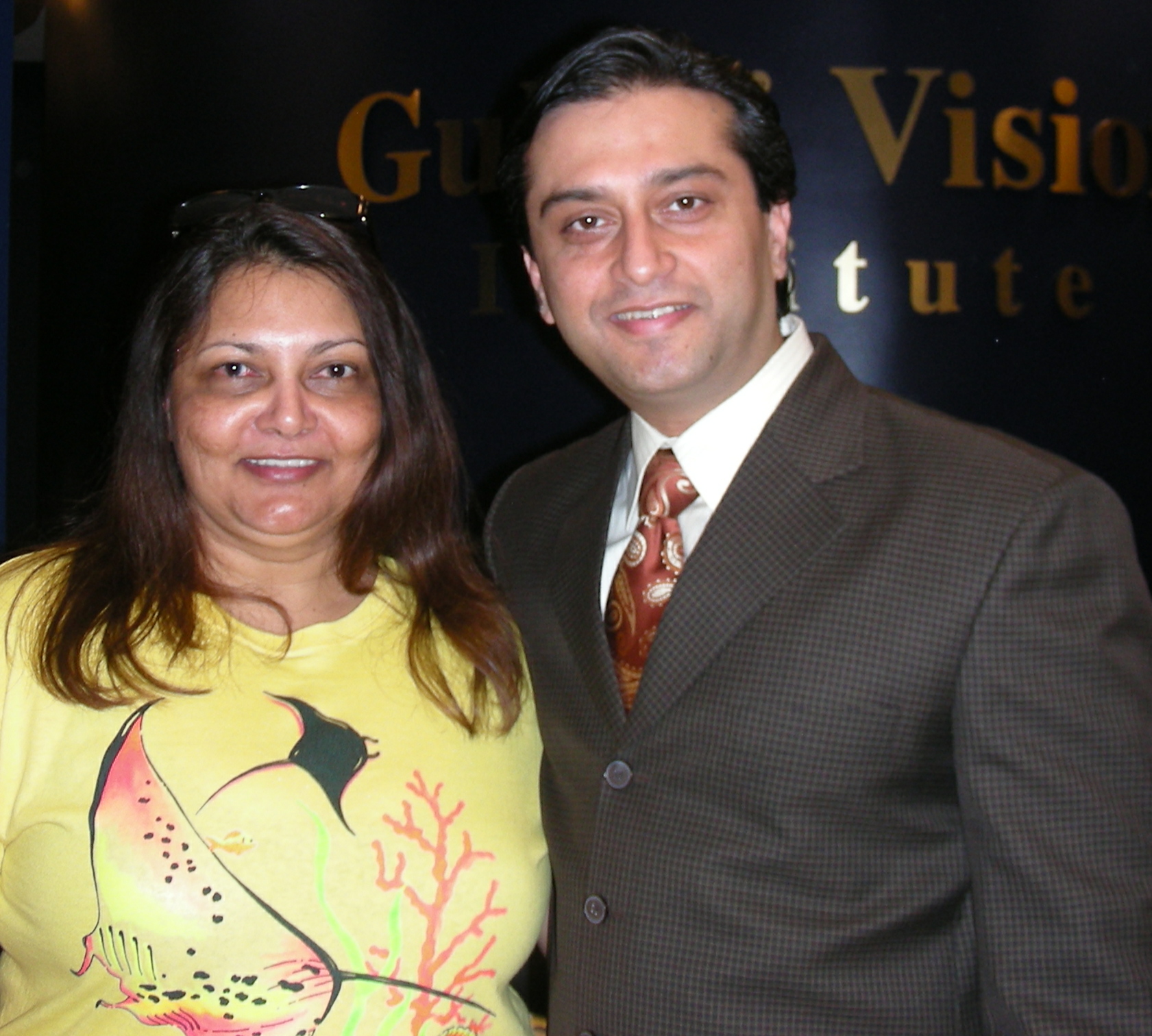 I researched
pterygium
on the internet and that is when I came across Dr. Gulani's website. I was quite impressed with Dr. Gulani's detailed description of the
technique
he used to remove pterygium and that he had a very high success rate with this procedure.
He described what he called the "Iceberg concept" and that is removing the pterygium from the roots and not just what you see on the surface of the eye.
I have had my right eye surgery and feel and look great!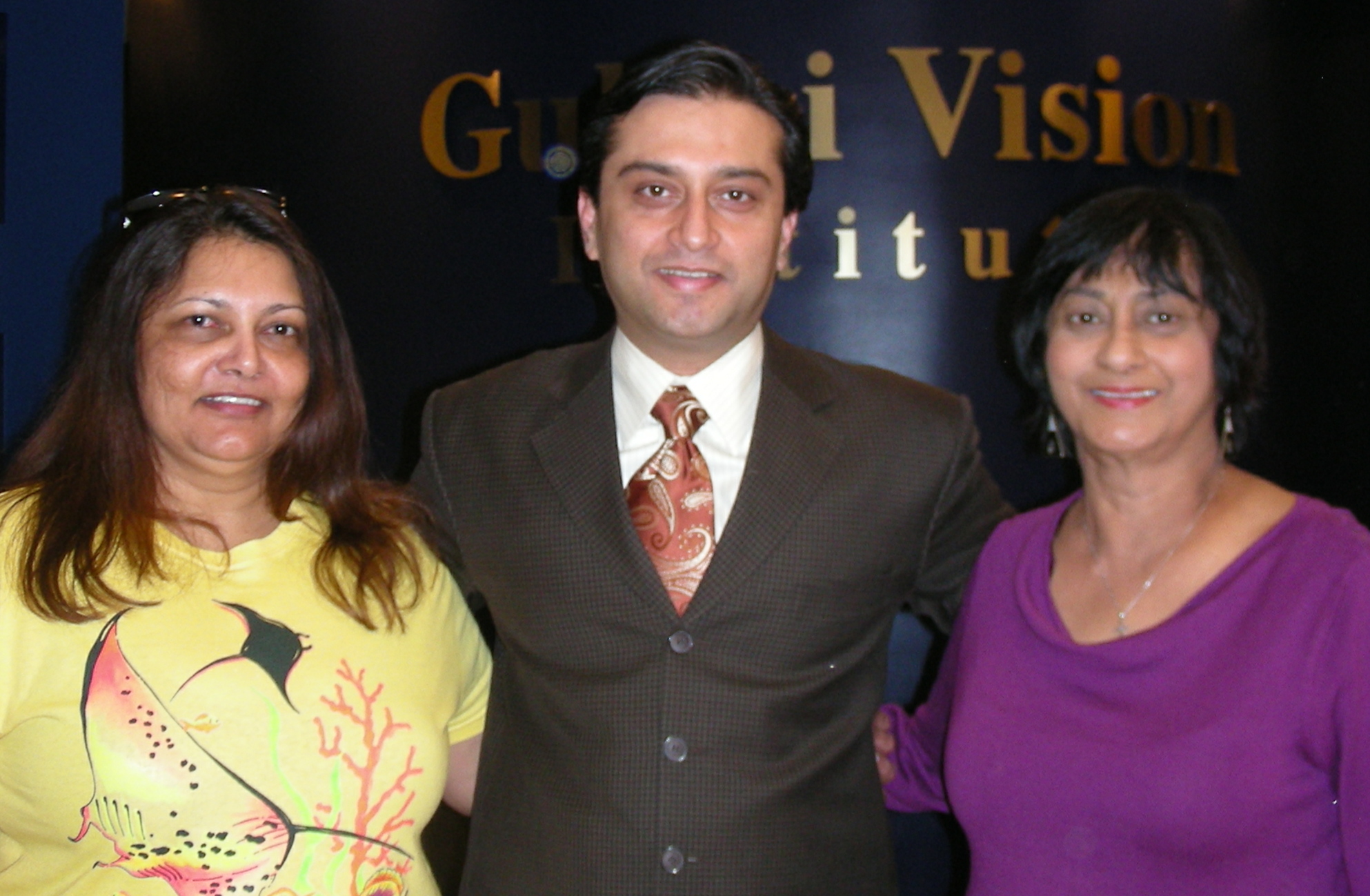 I think
Dr. Gulani is
a highly comptent Doctor who is passionate about the work he does.
ONE YEAR LATER
Bernadette flew from Washington for her second eye and she is very happy with the outcomes.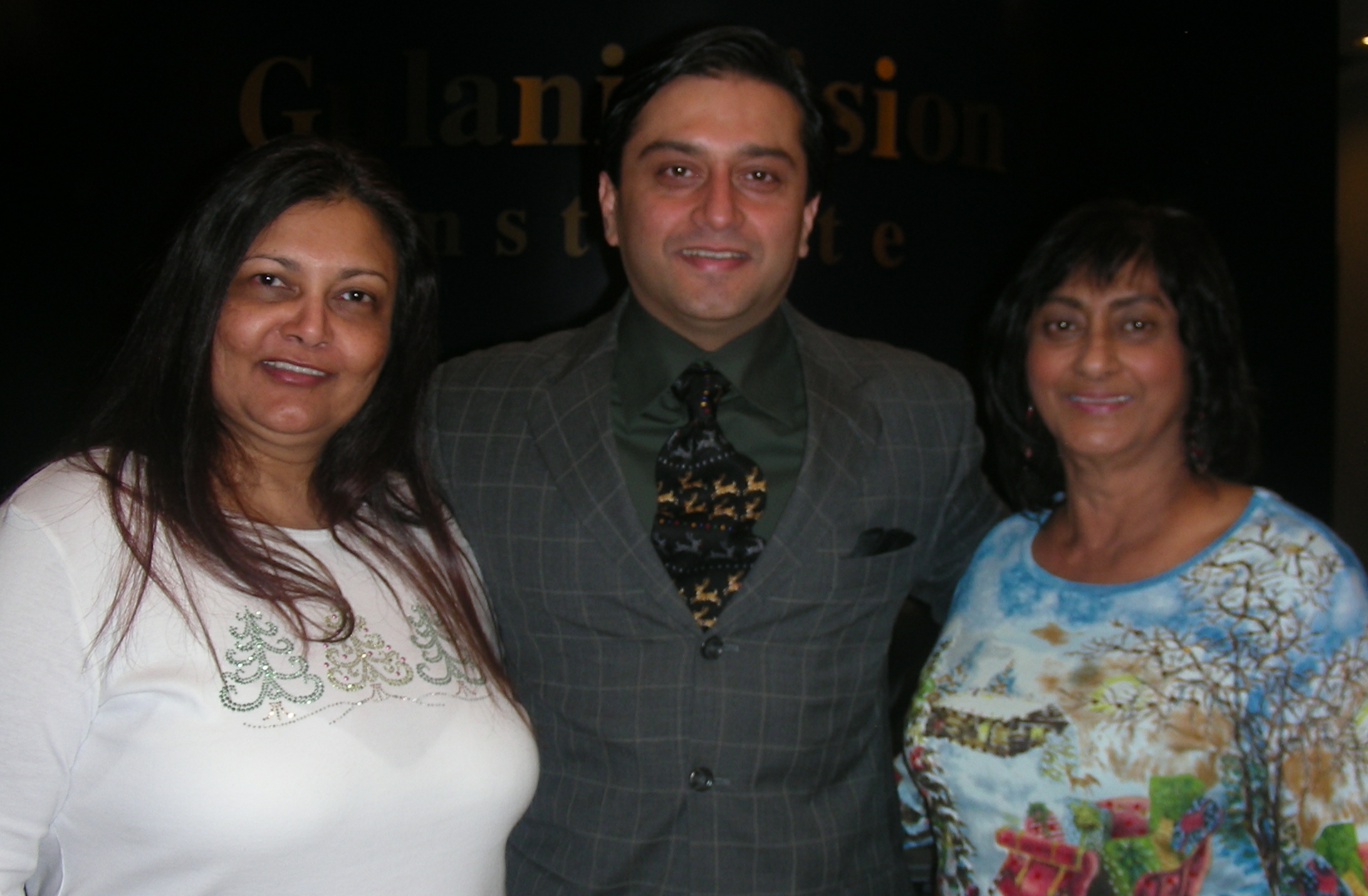 Bernadette Persaud
Washington, DC
I look forward to seeing you and answering all your questions during your personal consultation with me.
* = required
Privacy Policy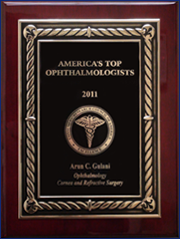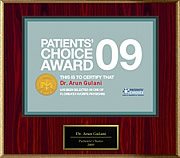 HNA
Want the latest news? Visit our Blog.
Always making News...
Advanced Vision Surgeries
Contact Us, Financing & Other Helpful Links
Gulani Vision Institute 8075 Gate Parkway (W) Suite 102 & 103 Jacksonville, Florida 32216
Map & Directions
1-888-LASIK-16
1-888-LASIK-16 Jacksonville, FL