Eye Surgery Instruments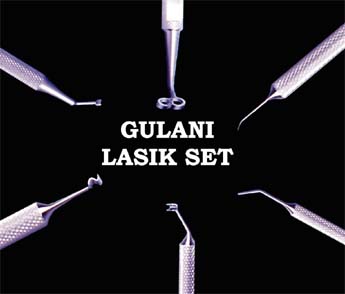 Orange Park Eye Surgeon Dr. Gulani constantly engages to improve surgical methods. Many of his creative deliberations have resulted in a wide spectrum of instruments. He is a medical consultant and thought leader for the Eye Care Industry.
His innovative instrument designs and applications have received numerous prestigious awards.
Articles on Instruments

Gulani Edge Delineator & Lifter


Gulani Lasik Instruments


Instrument for Revision Lamellar


Instrument for Corneal Incisions


Gulani Lasik Stabilizer


Gulani Edge Delineator & Edge Lifter


Gulani Millennium Astigmatism Set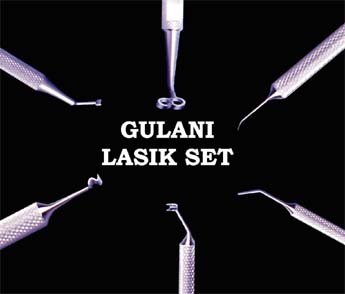 * Click Here to Schedule Your Free Lasik Consultation
I look forward to seeing you and answering all your questions during your personal consultation with me.
* = required
Privacy Policy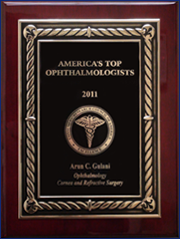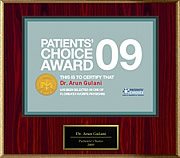 HNA
Want the latest news? Visit our Blog.
Always making News...
Advanced Vision Surgeries
Contact Us, Financing & Other Helpful Links
Gulani Vision Institute 8075 Gate Parkway (W) Suite 102 & 103 Jacksonville, Florida 32216
Map & Directions
1-888-LASIK-16
1-888-LASIK-16 Jacksonville, FL