Dr Gulani Vision Blog
Two International Artists Meet Over Sushi at Gulani Vision
Monday, March 21, 2011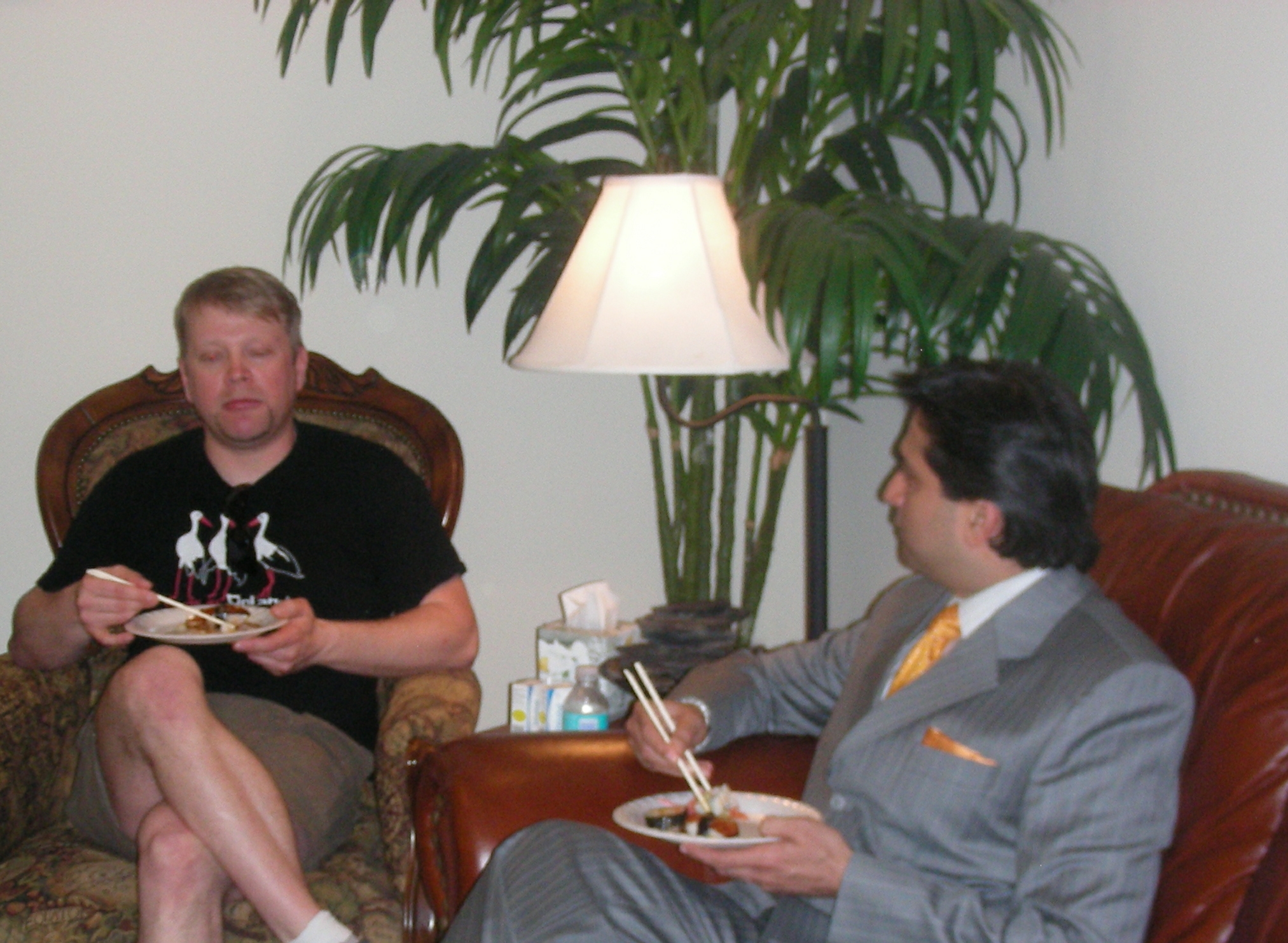 International Artist Dominik flew from Banf, Canada to Dr.Gulani for his Advanced Eye surgery.
To schedule a consultation for clear eyes with the best Pterygium Surgeon in Jacksonville, call us at 904-296-7393.
Add Comment
I look forward to seeing you and answering all your questions during your personal consultation with me.
* = required
Privacy Policy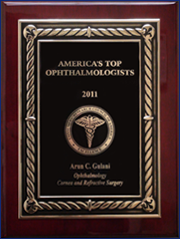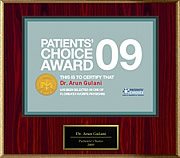 HNA
Want the latest news? Visit our Blog.
Always making News...
Advanced Vision Surgeries
Contact Us, Financing & Other Helpful Links
Gulani Vision Institute 8075 Gate Parkway (W) Suite 102 & 103 Jacksonville, Florida 32216
Map & Directions
1-888-LASIK-16
1-888-LASIK-16 Jacksonville, FL